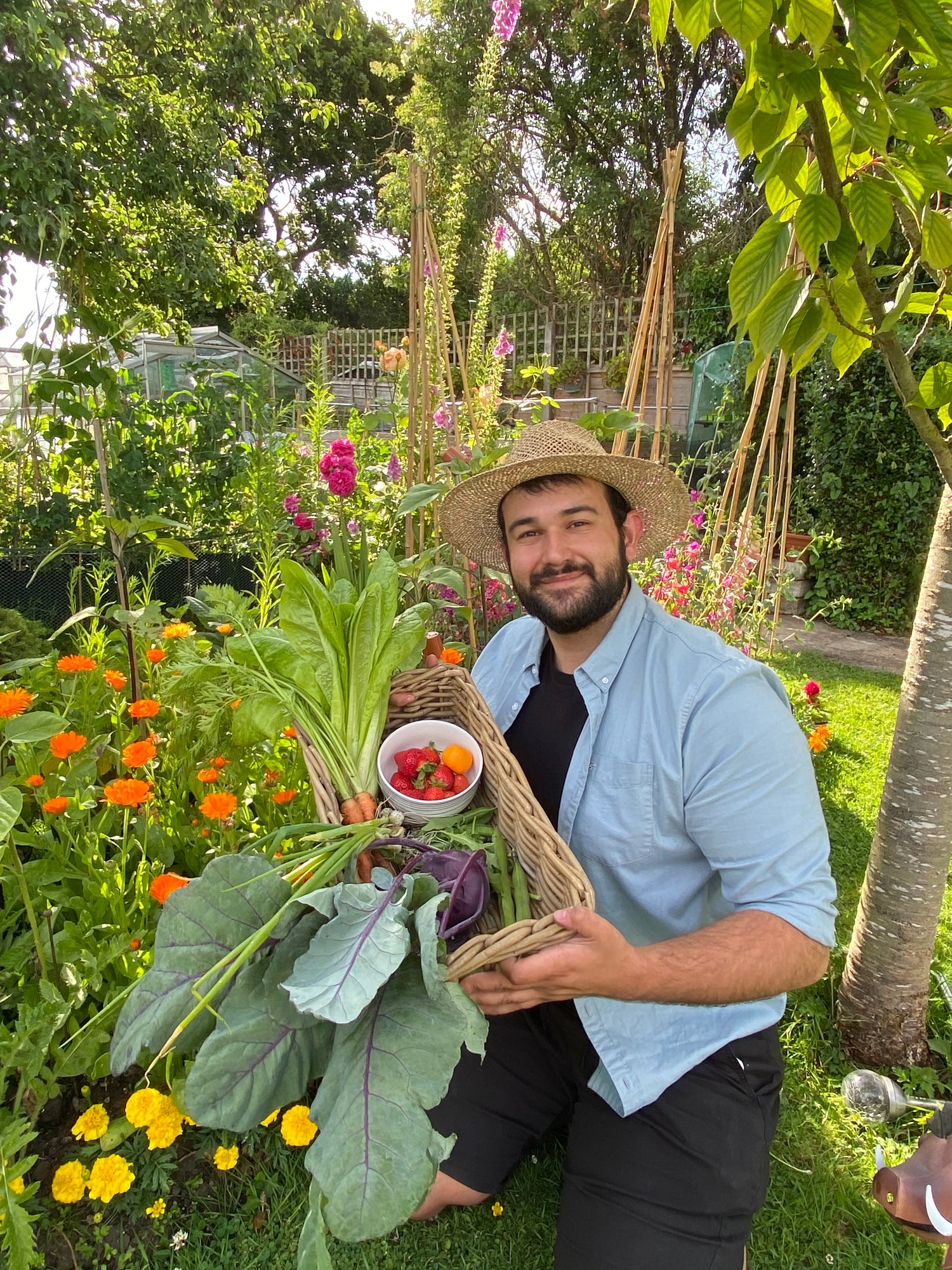 Hello, I'm Joe Clark
I started sharing my lifelong passion of growing fruit and vegetables on social media with my girlfriend back in April 2021, with a goal of inspiring 10,000 people to get growing. Today we have a global following of over 2 million people across our JoesGarden channels. We are now on a mission to help people live a more self-sufficient life by providing the most sustainable, detailed and affordable monthly grow box to grow seasonal crops month by month.
I'm rooting for you!
Our Mission Is Simple...
"We want to get as many people as possible gardening and growing their own food. We will help you on your journey by providing only the best, most sustainable, hand-picked products. All of our products have been used by us for years before offering them to you!"
Please help us on our mission by joining our growing family